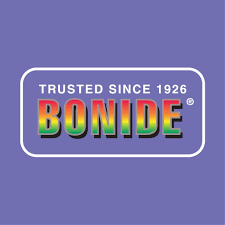 Bonide
Bonide offers weed, insect, disease and animal controls in a variety of formulations and applications to meet any gardener's needs.
Bonide Insect, Animal, and Disease Control
Neem Oil RTU

An all-purpose insecticide, miticide, and fungicide for organic gardening that is derived from the Neem seed.

Copper Fungicide RTU

Controls powdery mildew, downy mildew, black spot, peach leaf curl, rust, and other listed diseases.

Captain Jack's Dead Bug Brew RTU

Controls a wide range of listed insect pests. Use on listed vegetables, citrus, fruits flowers, and ornamentals.

Repels-All RTU

Repels nuisance animals including skunks, raccoons, squirrels, chipmunks, and many more from ornamental gardens and planting areas.